Alleged Xiaomi Redmi Note 5 renders show dual camera setup and a near bezel-less design
Last week, Xiaomi reinforced its Redmi value lineup with yet another strong offer – the Redmi Note 5a. But as appealing as the 720p, Snapdragon 435 device is, considering its €89 starting price, what fans are truly waiting on is its bigger brother – the Redmi Note 5.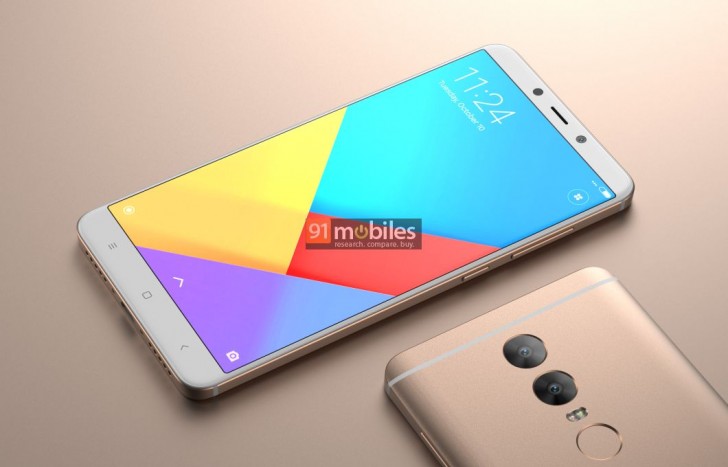 Besides one a bit more substantial leak, there really hasn't been much info on the next member of XIaomi's legendary value branch. A new set of renders has recently popped-up online that claim the major way the Chinese manufacturer plans to add another bit of value to the Redmi mix is through a dual camera setup.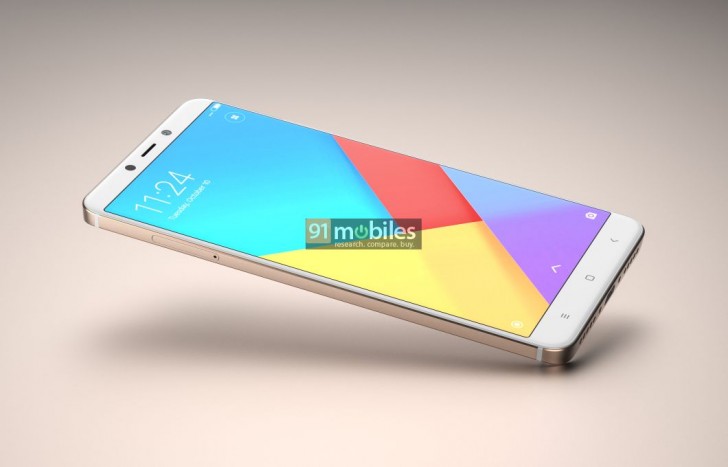 Now, it is worth noting that these images look almost nothing like the first batch we saw and the sources are a bit shady, so definitely don't think of this as a surefire thing. However, if we do give the renders the benefit of the doubt, we definitely like what we see. On the back, the Redmi Note 5 is said to have a 16MP main snapper, accompanied by a 5MP secondary one. While on the front, the likely 5.5-inch, FullHD panel seems to extend almost to the left and right sides of the glass. Then again, most renders tend to over exaggerate the bezel situation at least a bit nowadays, leaving the two cameras as the more exciting part of the rumor.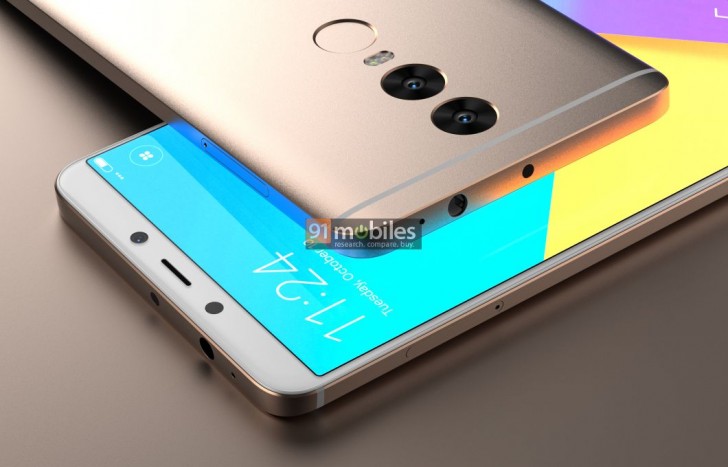 ["Source-timesofindia"]