Google Photos restricts some video formats from unlimited storage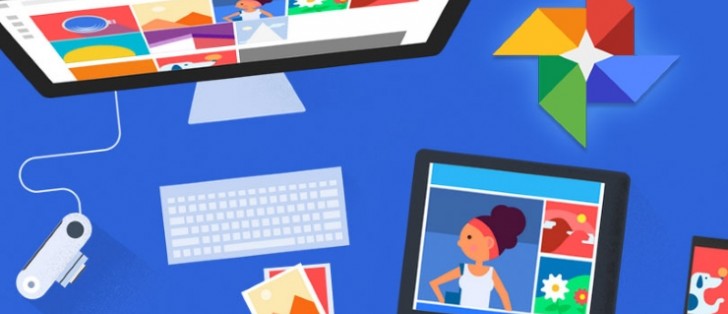 Google Photos is a popular photo storage service offering free unlimited storage for photos and videos for iOS, Android, Mac, and PC as long as you don't mind that google compresses your files a bit to save space.
The latest change to Google makes it so that unsupported videos uploaded to the platform count against your Google account storage quota. In order to get free storage, some users were disguising movies or other unsupported video files as RAW or some other unsupported video file extension.
This probably isn't the only reason for the change, but Google added a short phrase to the Google Photos support page under "unsupported video".
Important: [Unsupported] Videos uploaded after December 6, 2018 take up storage space.
Also already in effect, Google will no longer allow free storage for RAW files, which take up the most storage by nature. You'll still be able to store them on Google Photos, but it will count against your storage quota and if you run out, you'll have to pay for more storage.
["source=indiatoday]