The Best of the Chicago Auto Show – Part 1
This year's Chicago Auto Show was big on unusual concept vehicles, ranging from a track-powered SUV to a futuristic car that calls on the driver to steer the car merely by leaning. But the show really showed the true colors of today's auto industry by demonstrating how technology trickles from luxury brands to entry-level vehicles, especially in the safety arena.
Over the next few days, we'll provide a glimpse of the latest and greatest from Chicago's massive auto show. Click on the image below to see the newest technologies and vehicles, ranging from plug-ins and supercars to minivans and SUVs.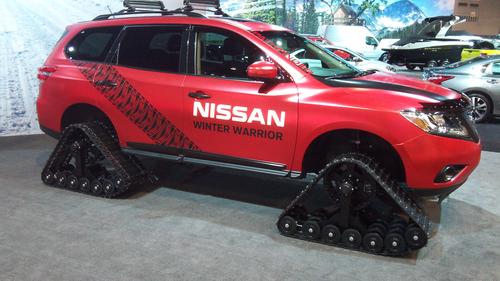 [Source:- Designnew]