Typography: innovation or appropriation?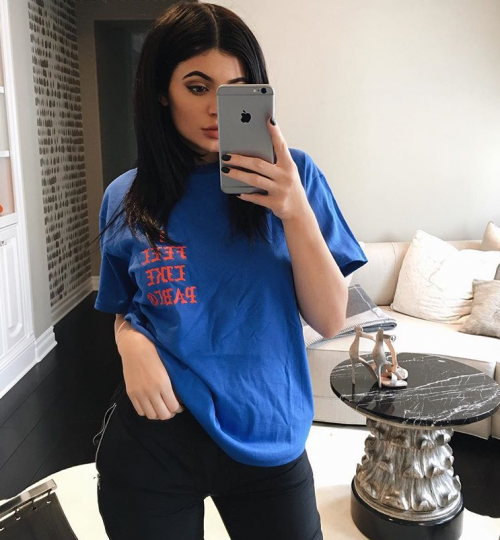 The Blackletter typeface, commonly referred to as Gothic, has a long and colourful history. The letterform was used in Johannes Gutenberg's 42-line Bible of 1455 and later went on to define the German identity in the 1940s through its appropriation by the Nazis for propaganda purposes. Unable to dissociate itself from this history, the letterform has since developed several cultural associations, such as its links to punk, heavy metal and death metal music – subcultures all known for their dark and depressing subject matter. Today, the Blackletter typeface is one of the most frequently used motifs in streetwear.
"At times it conveys a stronger message than what is simply written in words – articulating a cultural, political and religious landscape"
The resurgence of the Gothic script in mainstream fashion perhaps can be attributed to Kanye West and his range of tour merchandise. The typeface was first debuted by West at his The Life of Pablo listening-party-turned-fashion-show at New York City's Madison Square Garden in 2016 and quickly became a global phenomenon. Clothing including t-shirts, hoodies and jackets were all emblazoned with his newest lyrics in bold Blackletter font.
Such was the popularity of the merchandise, global fast fashion retailer, Forever 21, released a clothing line apparently plagiarising the rapper. In spite of West's marmite personality, his influence on fashion is undeniable with fellow artists such as Rihanna and Justin Bieber having been quick to jump on his success and incorporate the letterform into their own tour merchandise.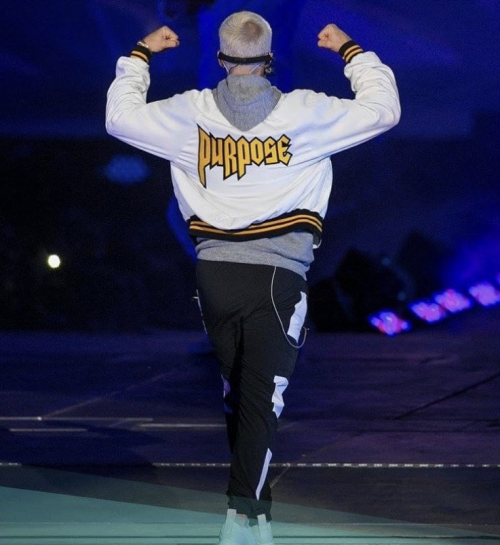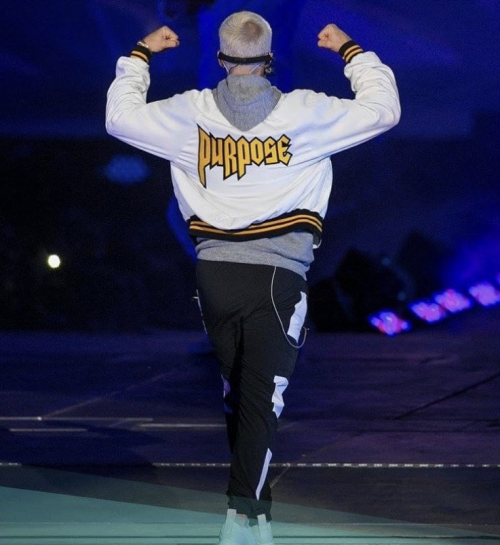 Unbeknownst to many, however, the man behind the Pablo-themed merchandise was not West, but LA-based artist Cali Thornhill DeWitt. Dewitt, who is known for seeking inspiration from the Chicano culture of Los Angeles, exhibited similar pieces at the 032c Workshop in 2015. Collaborating with Yeezy has brought DeWitt critical acclaim and exposure, yet few within the industry have questioned DeWitt's commercialisation of a subculture he bears no affiliation to. Therefore, is DeWitt's homage merely another example of the fashion narrative ripping off a stigmatised community's heritage?
The fashion industry is no stranger to being accused of appropriation, for it has too long demonised subcultures only to fetishise them years later. Despite being a footnote in American history, Chicano culture has often been appropriated. The term 'Chicano' was initially used as a cultural slur by wealthier Mexicans to mock lower class members of their community. However, this soon changed with the Chicano Civil Rights Movement in the 1960s which sought to empower Mexican-Americans and break down social and cultural barriers in a similar fashion to other movements at the time. Chicano culture has since become associated with LA street gangs of the 80s and 90s and the gothic Blackletter typeface synonymous with this, often used on clothing to commemorate the lives of friends and families who had passed away.
---
The Creative Genius of Vogue Italia
Chicano culture is enjoying a fashion renaissance few could have predicted. Nevertheless, the gentrification of Chicanos is merely a microcosm of society today, and symptomatic of a more deep-rooted problem. High fashion has always sought inspiration from underground culture, yet they sometimes treat life as it were a glorified pick n mix, continually appropriating the identity of the marginalised and parading it on catwalks worldwide. Arguably, wearing a gothic print is harmless, however it is important to remember that the visual message behind the words is as important as the words themselves
["Source-varsity"]